The simplest products are almost always the best, and this epitomises that. I highly recommend the team working on SimpleBackups.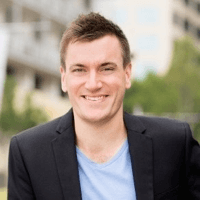 I did not want to install extra packages on my servers to do backups or sync to other cloud services (...). I tested SimpleBackups and ... bam it just works!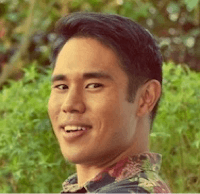 Chris Soriano
Clever Talks
"Fantastic, feature rich and simple to use" It is feature rich with a simple interface and great support.

Simplebackups has been a great tool for our web development company. We currently have over 200 backups setup across 60 different webservers - all running automated backups! The support team has been great, I highly recommend Simplebackups!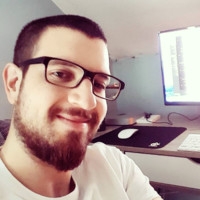 Corby Wenzelbach
LS Graphics Inc.