We've re-designed our forms to be even easier
SimpleBackups grew a lot in the past year and many features have been added to our user interface. We took the time to make sure our options are still clear and simple, and we made some improvements to our UX!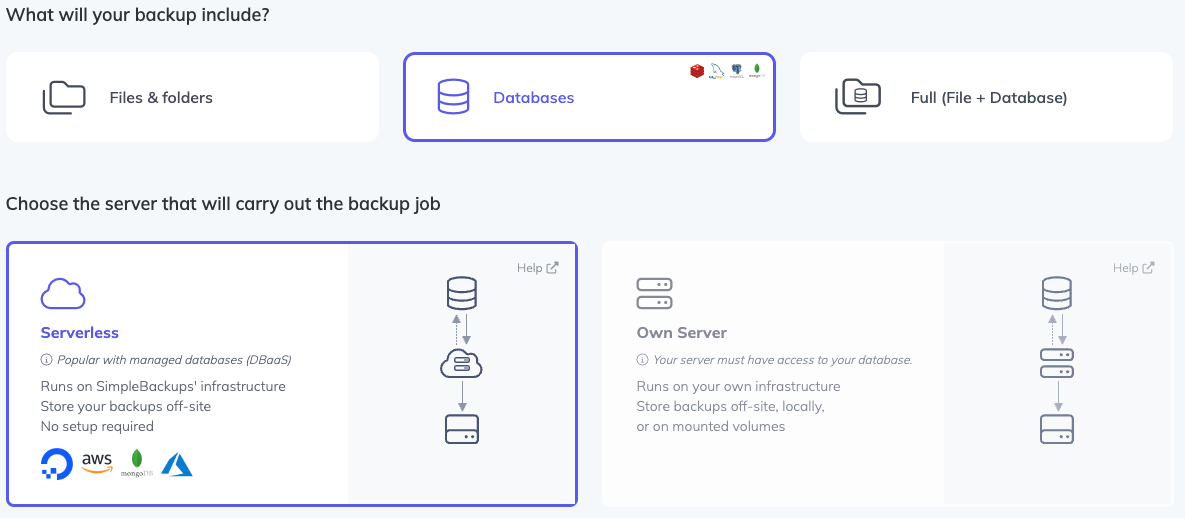 Redis database backup support
You can now back up your Redis database like you're used to for MySQL, MongoDB, and PostgreSQL.

Support for SFTP storage
You can plug your SFTP server into SimpleBackups and use it like any other storage provider. This means you can now:
Store your backups directly on your SFTP server
Use your SFTP server for replication, meaning any bucket can be replicated to your SFTP server and the other way around! 😎
Anomaly detection
Get automatically notified if we suspect a backup to be invalid.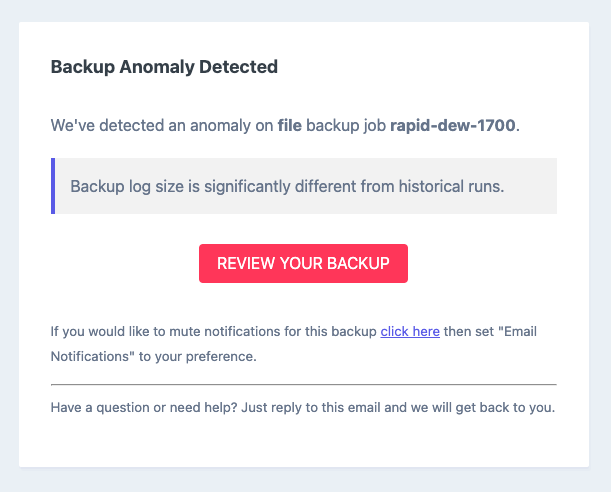 Tweaks & improvements
MySQL binlog backup now works with SimpleBackups serverless! → You don't need your server to process the backups; it works perfectly with managed database services.
You can now use Google to securely sign to SimpleBackups (together with GitHub and DigitalOcean)
Oh and also, did you know you can make money by referring user to us? All it takes is to share your affiliate link to them. Check out our affiliate program, to learn more.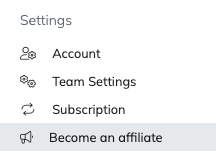 As always, thanks to everyone who has shared their feedback!
ps: For the happy users, willing to share a review about SimpleBackups, Capterra is kind enough to offer you a $15 Amazon gift card if you use this link.