The simplest products are almost always the best, and this epitomises that. I highly recommend the team working on SimpleBackups.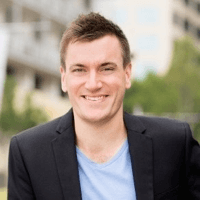 I did not want to install extra packages on my servers to do backups or sync to other cloud services (...). I tested SimpleBackups and ... bam it just works!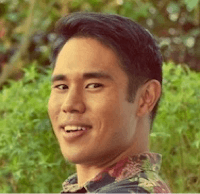 Chris Soriano
Clever Talks
Simplebackups has been a great tool for our web development company. We currently have over 200 backups setup across 60 different webservers - all running automated backups 👌!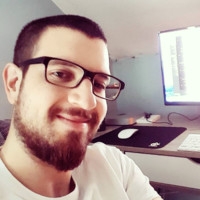 Corby Wenzelbach
LS Graphics Inc.
SimpleBackups provides a much-needed backup solution for our critical databases. We run dozens of applications that have complex setups and privacy concerns, and SimpleBackups sync configuration are hands down the best on the market for complex setups.

Marco Taddei
App Developer - Fairfield Public Schools
SimpleBackups, as the name implies, is an excellent service that makes it very simple for you to automate your cloud storage backups. Easy to use, caring customer service. I would absolutely recommend it.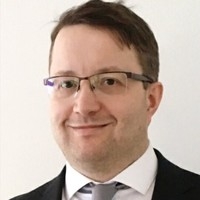 Mikko Raasina
CEO at Affordia Oy
Simple to use, affordable, good support. As the name implies, it's really easy to set up air-gapped (offsite) backups. We're backing up our RDS database in object-locked storage, especially as an emergency/ransomware backup scenario.