Store your backups on Backblaze B2.
Overview
This integration connects your Backblaze storage to SimpleBackups. You'll be able to select your Backblaze B2 bucket storage and use it to store your backups.


Bring your own Backblaze B2 bucket.
Store your backups on your own Backblaze B2 bucket.
Configure your backups, your retention policy and store as many backups as you need.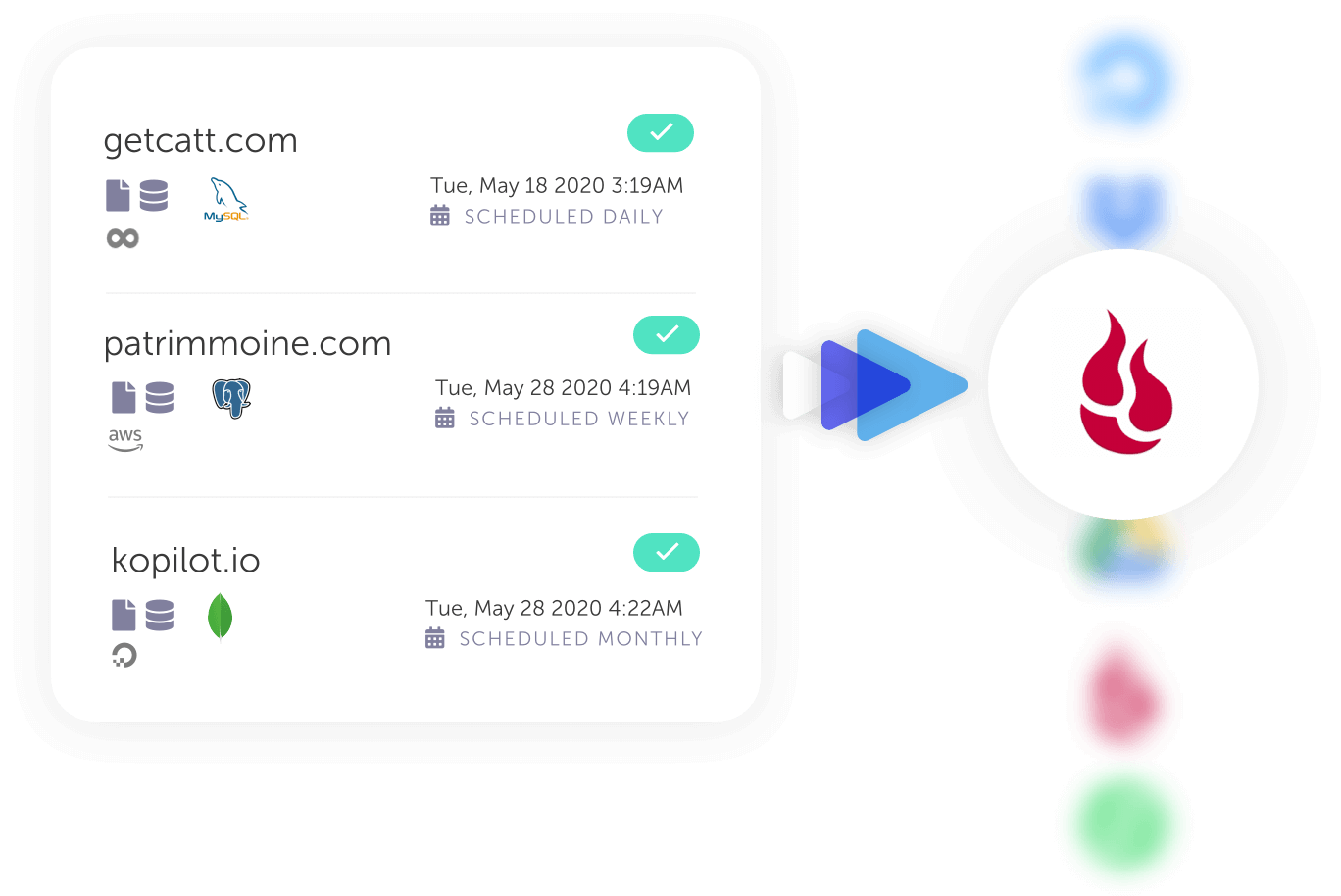 Store your servers, database, storage and applications backups on Backblaze B2 bucket
Once your storage is connected, you can use it to store any of your backups:
Backblaze B2 bucket
We offer extensive support for Backblaze B2. B2 legacy mode, and the new Backblaze S3-compliant mode, and the support for master keys & application keys. Also supports legacy buckets, new buckets, and all B2 regions!