We're continuously releasing updates to improve your overall backup experience and we're excited to share some of our most recent updates!
Linode (Akamai) Support
We're thrilled to announce that we now support Linode snapshot backups!
You'll now find Linode in our list of providers and include your Linode server snapshot in your backup strategy.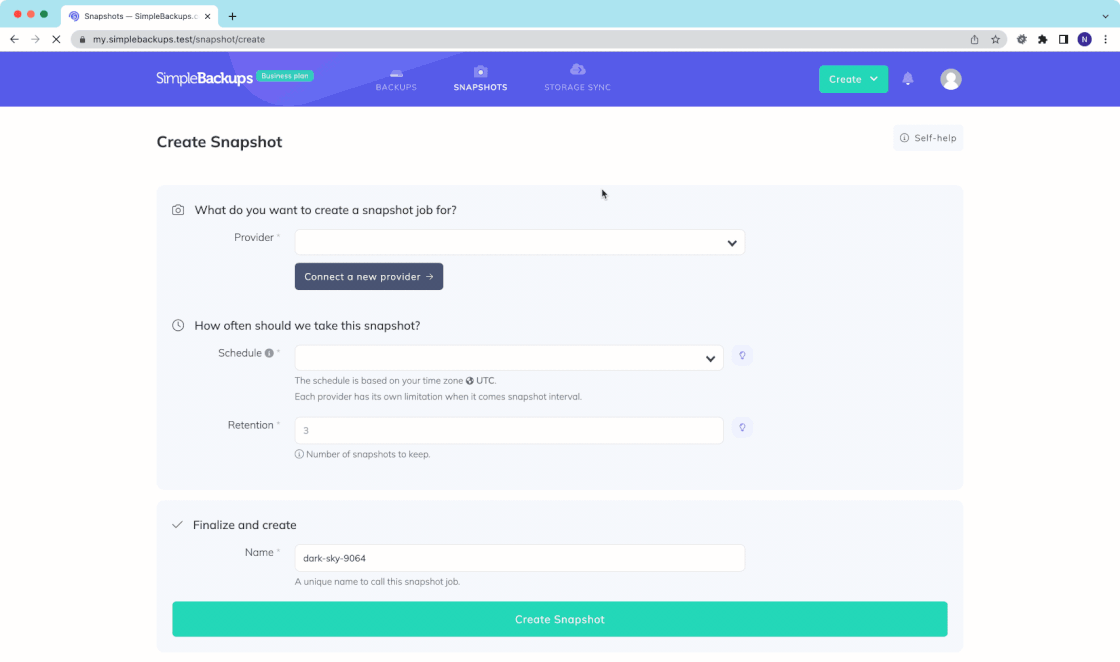 Read more about how to automate Linode Instance Snapshots in our guide.
Improved performance
Our user base continues to grow quickly and in order to continue providing the best and smoothest experience possible we've made major updates to our infrastructure. We proudly power more than 100k daily backups across most IaaS providers and privately hosted VPS.
We've put a big effort into making sure we continue being able to provide accurate backup scheduling and that our Serverless infrastructure keeps up with the demand.
You'll notice a significant improvement in performance.
Tweaks & improvements
GitHub backup now supports specific repository backup on the organization level
We've improved how Knack backups are handled, covering most scenarios and edge cases
Handling cases where the UpCloud Snapshot size wasn't properly communicated
Fix some statistics graphs where backup retries were counted multiple times
Support for new Backblaze regions
More guides & content you will love
We've released 5 backup guides, to help you get started with SimpleBackups:
We've also released an updated version of our "Cloud Storage Price comparator" where we compare the top providers so you can take a better-informed decision on what provider you need.