After almost 2 months of daily "I'm on it", we have some cool product upgrades to share!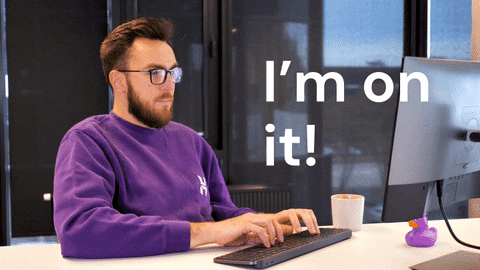 Encrypt your backups like a pro!
You can now encrypt all your backups with your own RSA Key, right from our interface, without a sweat.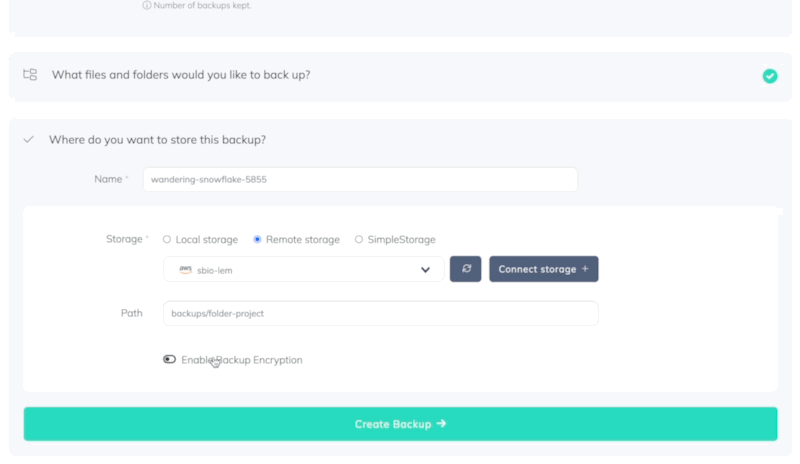 We use AES-256 to encrypt your backups using your key via OpenSSL. Using this method is highly recommended since you are the only one who can actually read your own backups, no one else can.
Mooore supported providers!
We actively work on bringing all your preferred shiny providers ✨ in SimpleBackups and in this release we brought:
Hello DigitalOcean Marketplace!
DigitalOcean released its marketplace just about 1 month ago.
As a proud partner, we're excited to be part of the first few to join them!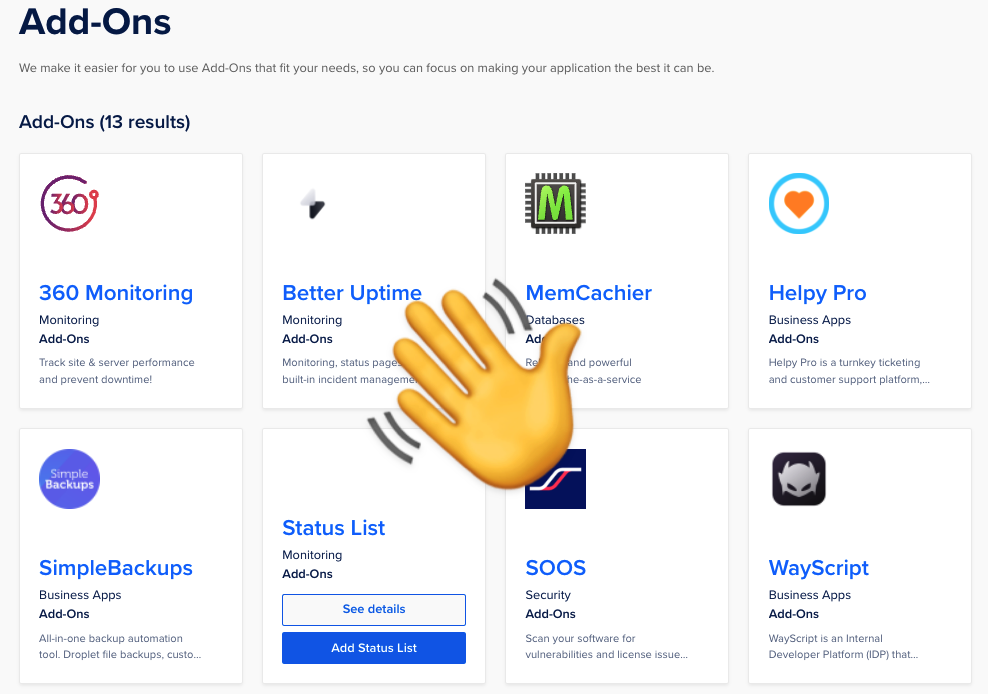 File Backup Restore Automation
All types of file backups can be now restored via our one-line command method, including those encrypted backups.
So the whole decryption part is completely removed from your shoulder!
Deeper support for storage Immutability
You can now use your "Read-only" and "Object-locked" storage easily. This allows you to create your backups on one bucket, replicate it on a different geo-separated, immutable/locked-locked bucket for ultimate security against data accidental deletion or loss.
Or you could just connect your source storage as "Read-only" and replicate it somewhere else without giving SimpleBackups "write" access to the source!
Tweaks & improvements
Improved Point-in-Time restores for incremental backups
and much shiny product polishing 💅!
And a big shoutout to...
Thanks a lot to all of the users that participated in our feedback calls, we now have a nice list of product improvements and new features to work on!
Special thanks to Philippe from BookAndLink who shared with us how he uses SimpleBackups for his Hospitality Software.